I get delighted by lights this time of year.
Dec. 1 hits and I start rummaging around my bins for my classic small white lights and up they go, strewn around anything that will hold them up (knitting needles – "sure, why not!?" Lights around lamps?, "yup, sounds good!";).
Maybe it's just the darkness of the season in the Pacific Northwest, th...
Read Full Post »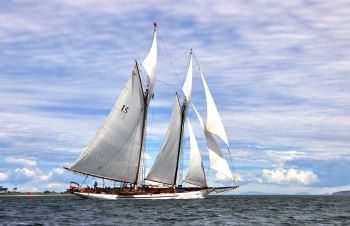 "My isn't she yar!?"


I've been itching for a sailboat ride - BIG time. I'm not sure why exactly. Some of it makes sense. I love the water, always have. Adventure, pirate movies were a childhood favorite. But it feels like something else, too. I've had a number of close people in my life move out of Seattle lately so maybe it's about...
Read Full Post »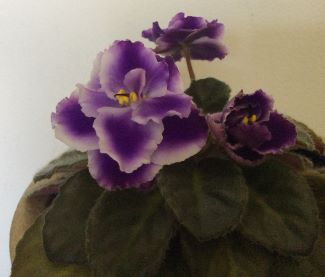 I sometimes "hear" the title of my blog posts and I begin writing almost like I'm in a trance or as Julia says "like I'm taking dictation." Those are my favorite writing moments. But THIS time another title popped up shouting "look at me!" doing its best to relegate the original title to a smaller role. It...
Read Full Post »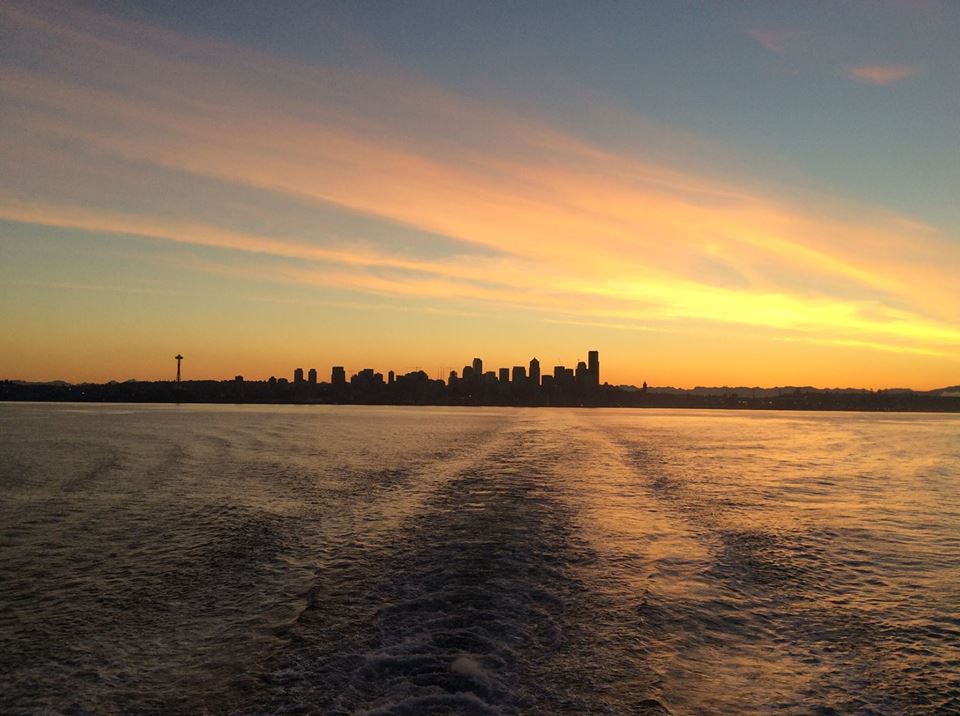 When we were asked to shelter in place two weeks, I felt a little nervous, curious and a smidge of hopeful as to how it would be to navigate THAT much home time. But I then summoned up my best inner Bart Simpson "Let's DO this!" enthusiasm. When I heard we'd be doing another month of home time, my response felt a little more like Maggie Simpson'...
Read Full Post »


Artist Dates in Quarantine

Julia Cameron in "The Artist's Way" talks about one of the key creativity tools is the weekly Artist's Date. An Artist's Date is a time for you to go have FUN for an hour or two a week by yourself (solo!). Why Artist's Dates? We sometimes hear from our students "I alr...
Read Full Post »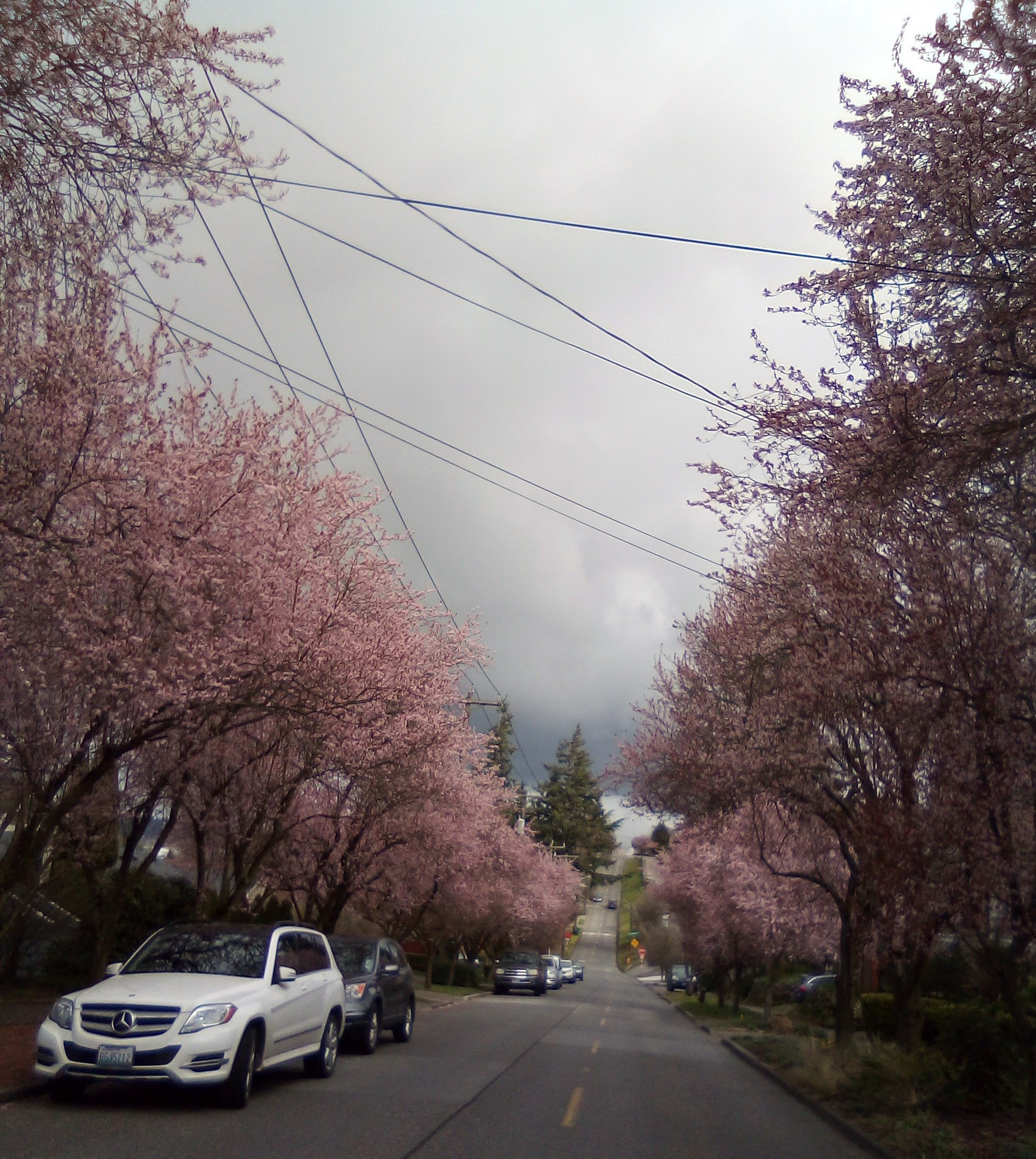 In Times of Difficulty, Use it.


Easy to say.
NOT always easy to do.
But that's what has been on my mind the last few weeks as the Coronavirus concerns have grown and the restrictions implemented here in Seattle and surrounding areas.
Coming face to face with issues we've never ...
Read Full Post »
Seattle has quite the reputation for rain and a pretty deserving reputation, at that. However, we also get a fair amount of gorgeous sunny days and because of the frequent rainfall, when the sun comes out we are THAT much more appreciative. Here are some ideas for getting outside for a fun Artist's Date:
1) Take a Ferry ride - check out Vashon Island or Bainbridge Island but don't forget there are also some other gems like the small town of Manchester (take the F...
Read Full Post »
Apron love.
That's where my creativity is sending me these days. And I am learning to not judge it.
Some days my creative spirit says "go learn that new Maverick's song on the Ukulele" or "go noodle around and try learning a song on your harmonica" or even "Take that Acting class with your FAVORITE instructor. You KNOW you want to!"
But the last few months, it's all about loving (and m...
Read Full Post »
Julia Cameron in her book "The Artist's Way" describes an Artist's Date as a key tool in recovering our creativity. Simply put an Artist's Date "is a block of time, perhaps two hours weekly, especially set aside and committed to nurturing your creative consciousness, your inner artist. In its most primary form, the artist date is an excursion, a play date that you preplan and defend again all interlopers." The benefits of Artist's Dates are numerous but one of our favorites is that Artist's D...
Read Full Post »