January arrives and I feel the urge for purge.  I know spring has the moniker "spring cleaning" time but for me January is the time when renewal is on my mind.
And I ain't alone.  I can count on two hands the number of folks I've chatted with the last week who are giving up alcohol for the month (2), starting exercising this month (2), this time REALLY going to find (and go!) to a gym (2), giving up sugar (2), finding a new job (2) …. do they only come in "2's?"
Perhaps it's the holiday splurge that leads to the desire to purge, but I think it's something more than that.  Folks seem to lean into reflection in January whether it's due to a media induced "what is YOUR resolution" or driven by a more internal locus of control/inspiration. 
Maybe it's as simple that when we are reminded that it's OK to pause and reflect, we give ourselves permission to pause and reflect.
What-ever.  I like.
I like the chance to pause.  To assess. Reassess what are the important things in my life.  What I want more of. What I want less of. How I want to show up in my daily life.
Recently a friend and I were talking about our desires and she noted "I want to laugh everyday" and we gave ourselves a challenge to have one big guffaw every day. That's MY kind of homework.
And it's been a literal hoot.  I've been diving into Youtube to get my laugh hit with some successes and some busts.  One that made me laugh recently was watching an episode of the New Girl.  One of the characters, Schmidt, a self-professed know it all, intense, business type with full-on New Yorker energy had gone through a recent breakup and his friend, Zoey Deschanel's character, was determined to get him to find a new girlfriend at a local bar.  She pointed out one prospective woman but Schmidt, in typical Schimdt-ness, recoiled saying "Her? Seriously? NO way. She's on a flip phone.  She's either poor or a time traveler."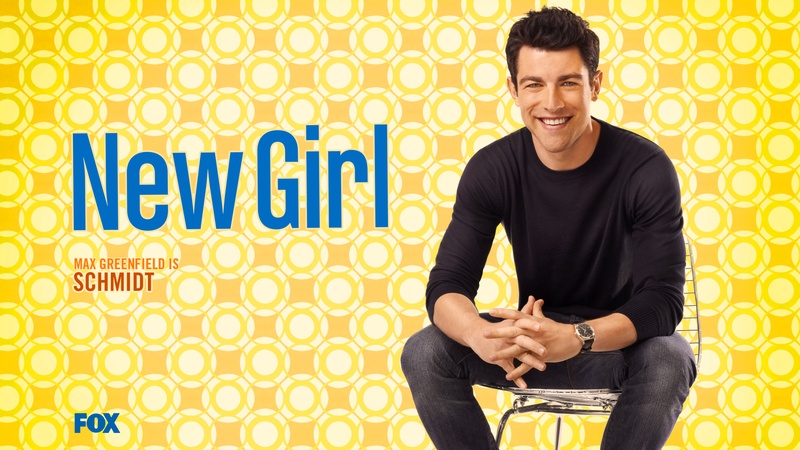 I may have done a spit take.  Maybe because I've had a flip phone. Maybe because I've had moments of being poor or perhaps it's just because I love the idea of being a time traveler.
Whatever the reason, it made my day.  Not Schmidt.  The laughter.  AND good writing.
Other ones on my mind? Risking a bit more this year, unclenching in stress, envisioning my ukulele skills improving and fun. Definitely more FUN.
So a laugh a day. 
Best part? Free and no prescription required.
Categories: None